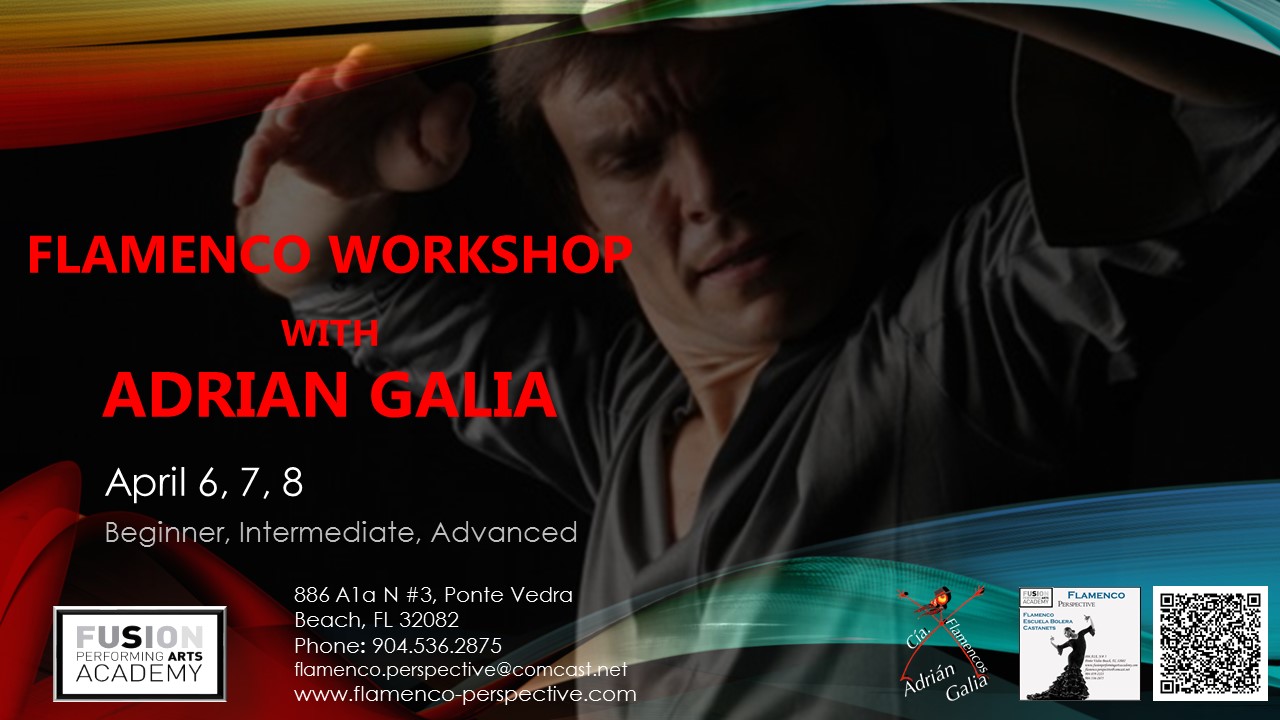 Flamenco Perspective comprehends the Spanish Dance Department at Ponte Vedra Ballet and Dance Company and Fusion Performing Arts Academy, offering extensive Spanish Dance and Flamenco curricula, as well as independent character classes and private instruction. Our dance Professionals, as well as Guest Artists, offer their experience and knowledge towards the formation of future dancers and aficionados alike.
Our faculty staff periodically follows invitations to instruct master classes, workshops and lectures at other studios and institutions, as well as to present didactic and artistic showcases.
---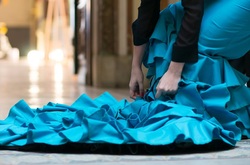 Flamenco has become a worldwide phenomenon. Though originated in the south of Spain, it is now taught in almost every country and recognized as a universal art form.

Join us, make friends and boost your confidence, while staying fit through dance and music. Learn about the history of Flamenco, the different rhythms and technique.
---
---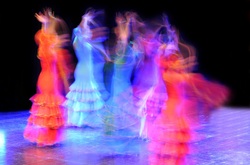 Escuela Bolera dances are the product of the exchange of ideas, movements and techniques between French and Italian Ballet, as well as Spanish folklore masters.

It is a centuries old academic and highly regarded dance form. It regularly displays steps from Spanish folk dances as well as classical Ballet, in addition to the playing of castanets.

Castanets and castanet musical notation are taught as part of Escuela Bolera class and Spanish Dance Programs.
---
---

Classical Spanish Dance comprehends stylized Spanish Dance as well as Spanish Ballet. It is characteristic of a very elegant dance form, since it often combines elements of classical Ballet, Escuela Bolera (Bolero School), folk dances as well as Flamenco dance and castanets. As any dance art, it requires years of training, before a dancer can consider herself/himself a Spanish Dancer.
---
---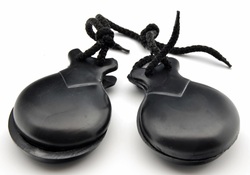 Castanets are nowadays considered an independent musical instrument. They are frequently used in Spanish Folk dances as well as Escuela Bolera dances. Their use in Flamenco is optional and pertaining to only a few Flamenco dances.

Castanets are also heard more frequently in concert halls, which makes proper instruction and practice very important. Flamenco Perspective, besides castanet teaching as part of Escuela Bolera, offers independent castanet classes, with a structured program, that includes notation.

It is also a great way to exercise fingers and hands and has in many cases, with proper and supervised instruction, shown to help with mild arthritis*.

*(Due to the different types and stages of arthritis, please check with your physician first, if exercising your hands is recommended.)
---
---
Separate castanet classes, private instruction and workshops are available.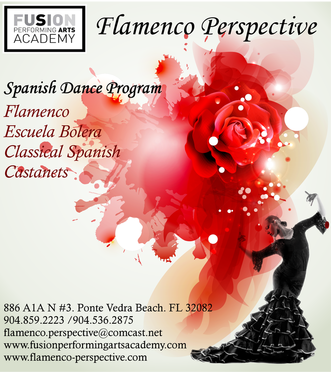 ---